Don't Miss Your Dream Home - How To Win With A Cash Offer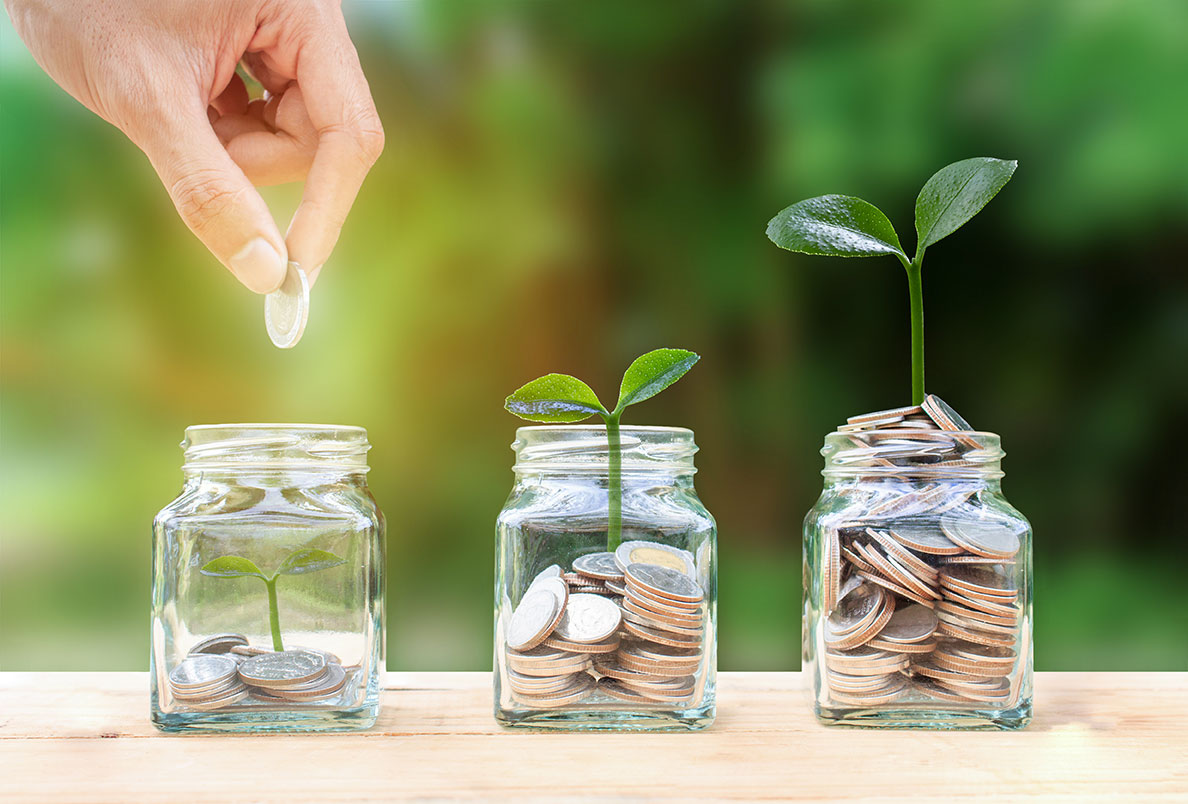 Ask a buyer what it is like trying to purchase a home in today's housing market, and you'll hear a common complaint: It is frustrating, overwhelming, exhausting, and disheartening. Home buyers run around each weekend to see the few homes that are newly on the market. They write an offer, and a few days later they write a counter offer, often for way more than the asking price. A day or two goes by, and the buyer's offer is rejected. So how do you make your offer stand out, and make sure you get the home you want? One of the easiest ways is CASH.
"Sure, it sounds simple," you say, "but what normal person has that much cash on hand?"
The answer may surprise you: You could, through my Buy Before You Sell Program.
Cash offers are three times more likely to beat financed offers and see 2%-5% discounts in non-competitive situations. For sellers, cash offers allow them to sell, close and move more quickly. It's the best kind of deal because it carries the least amount of risk. There are fewer potential roadblocks as well, especially with bank appraisals that can force them to reduce the asking price of their home if the appraisal is lower than they expected. Some sellers choose all-cash purchase offers over higher-priced offers, because there is less chance that a surpise will slow down - or cancel - the sale.
Cash puts the buyer in a position of power, and you will be ready to make an offer as soon as the home you want comes on the market. Buyers who pay cash also avoid many of the costs associated with closing a loan, not to mention years of paying mortgage interest.
Buy Before You Sell
My Buy Before You Sell Program assists you with the entire buying and selling process, from helping you find and finance a new home, to covering home prep costs so you can sell your old house for the best price. It allows you to move into your new home before selling the old one, and lets you skip living through home prep and showings.
How it works
Unlike a traditional home sale, we'll get you fully underwritten for a new home loan - including a down payment advance - so you can start making offers fast. Purchase the home you want, and move in right away, and you only have to pay your new mortgage, while we cover your mortgage as we sell the house! Once the old house is sold, the process is complete.
When you close on your new home, you'll pay a 1.25% convenience fee (unless you opt to roll this into your mortgage) in addition to regular closing costs. Typically, closing costs include but are not limited to: escrow fees, lender fees, taxes, insurance, title. You will also pay real estate commissions which will be determined by you and your agent.
When your original home sells, you'll simply pay us back for monies the lender advanced to you during the Buy Before You Sell Program, such as:
Old mortgage payments covered for up to 6 months
Any home preparation costs the lender advanced on your behalf
Down payment assistance provided on your new home
Obviously, every situation is unique, and we will need to analyze the pro's and con's of this program based on your situation. Contact me today, we can sit down to go over those details, and I will help you make the choice that fits your needs. Contact me at (619) 743-9858 or Email Me!