Home Office Ideas That Increases Your Property's Value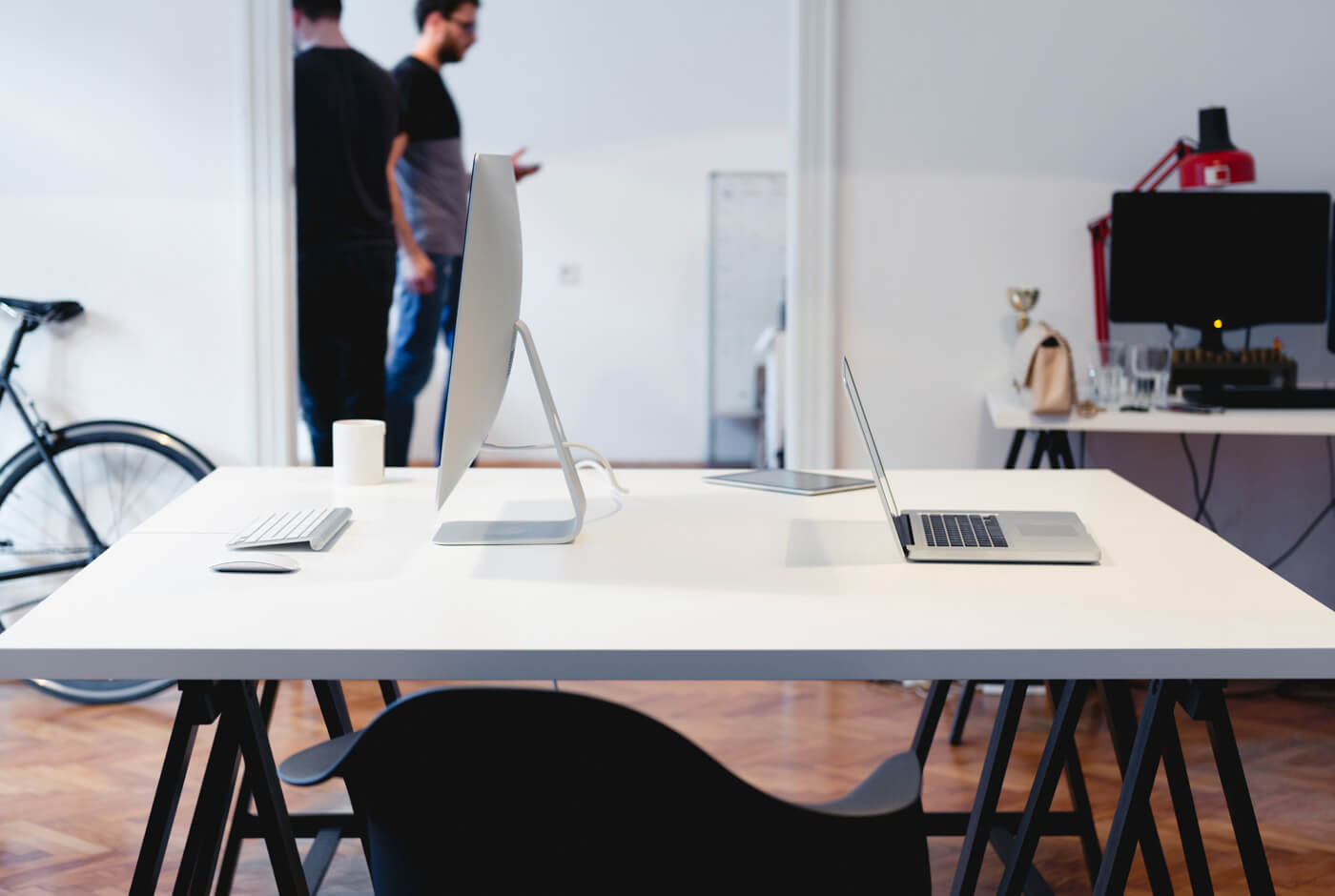 About 43 percent of Americans work from home in one way or another, according to recent data from Gallup. Some conduct business from home offices only half the week. Others occupy them full time. Many are Freelancers while a growing percentage of home-based workers are actually employed by companies that include Amazon, Dell and Apple. The data makes it pretty clear that working from home is a spreading phenomenon, so having an attractive comfortable and functional office in a home when you're ready to sell, gives it even greater appeal. Not all home offices live up to the expectations of potential buyers who schedule visits, however. Here's useful advice on how to increase the odds that yours will.
Decor
Give your home office an air of importance. Set it apart in appearance and functionality. Maybe you're able to effectively complete tasks from a laptop you put any old where and don't really need a dedicated room to work from, but someone who's looking to buy your home is going to be more impressed if they see a designated work area. Even if you're not knowledgeable about interior design, you can transform a casual work environment into a polished one. Do a search to find images of stylish offices that look simple enough to duplicate without investing a ton of money. Home office decor doesn't have to be formal and serious. It can be hip and eclectic. Toss colorful pillows across a futon. Put interesting art on the walls. Both hanging and potted plants give a home office energy and life.
Storage
Open shelves are all the rage. Line books along them both horizontally or stack them vertically, which can make your home office even more visually dynamic. Put unique knick knacks on shelves that don't contain reading material. Having dedicated containers for pens, pencils and markers or paper clips will allow your home office to remain orderly. If you find it challenging to neatly store tools like staplers and scissors without making the room look cluttered or overly busy with too many points of interest, consider using the closet as a storage space. Shelves and racks can easily be installed and neatly contained. An interior storage space with a door that can enclose it will enable things like folders and paper files to be housed in an entirely separate area.
Window Treatments
It doesn't matter if you have lots of windows or just one. Take time to choose treatments that complement the size and style of the room you're home office is in. There's no shortage of choices: Bamboo shades lend a casual feeling. Metal blinds can take the mood of a home office in a sleek ultra-modern direction. Distressed wood shutters you can open by day and close at night might work. Use your imagination and you'll find that you won't rely so heavily on shopping at stores that are expensive.
When prospective buyers walk through a home today, they have higher expectations than ever. They're looking for something they haven't seen yet that motivates them to take the next step. While it's not possible to trigger the same response from everyone a realtor ushers through your front door, there's no doubt that renovating and thoughtfully decorating a room where business-related activities can be comfortably conducted will give your home greater value on the real estate market when you're ready to sell.