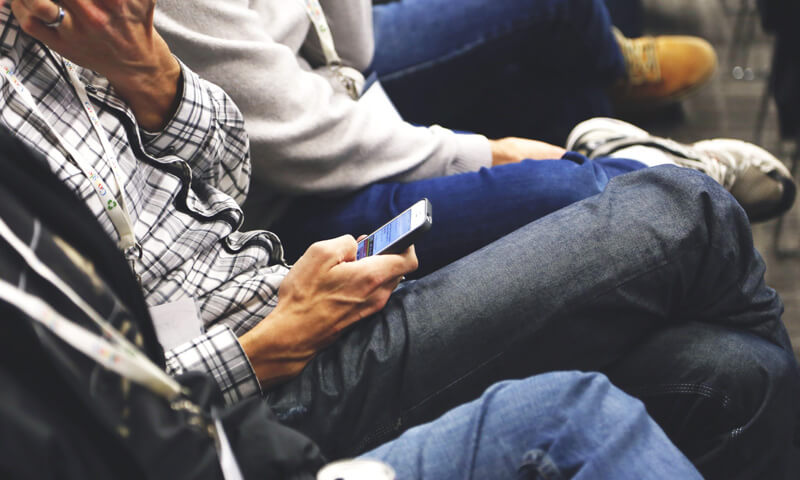 Imagine you've finally found your dream home and have put in an offer, and you're declined—not due to anything you've done wrong, but because someone's stolen your identity.
Sound far-fetched? Ever year, approximately 14.4 million adults are victims of identity theft, and many don't even realize it until the financial scrutiny of homebuying brings the crime to light.
"Identity theft is on the rise, and if you don't pay attention, you could have a harsh awakening when applying for a mortgage to purchase a home," warns cybersecurity expert Sandra Estok, author of the "Happily Ever Cyber!" book series.
Typically, identity thieves steal personal information such as your Social Security number (usually by hacking into your email account, sometimes even from your trash) and then use it to open credit cards or loans in your name. The result?
Read more: Could Identity Theft Keep You From Buying a House?