Relocation Tips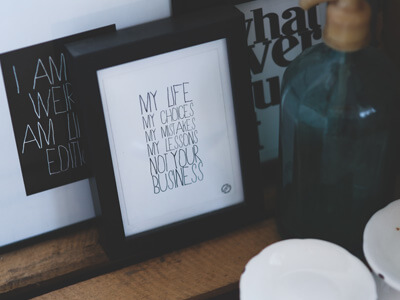 People relocate for a number of reasons. Some of us move for new work opportunities, some of us move to be closer to family, and some of us move just for the adventure of new places and opportunities.
Whatever the reason for your relocation, it is bound to be a time that – though exciting – will also be hectic. There are so many details that you need to take care of as you move out of your familiar environs and move into an unfamiliar community.
To minimize the stress of this move you need the assistance of a qualified professional who has an intimate knowledge of the area to which you are relocating. Our company has helped numerous families with the transition to a new neighborhood and we are experienced at making this process as painless as possible.
Please send me an This email address is being protected from spambots. You need JavaScript enabled to view it. to receive a free Relocation Package custom tailored with the information you need. Whether you are moving across town or across the country, we will make sure that your move is quick and painless.