Real Estate Marketing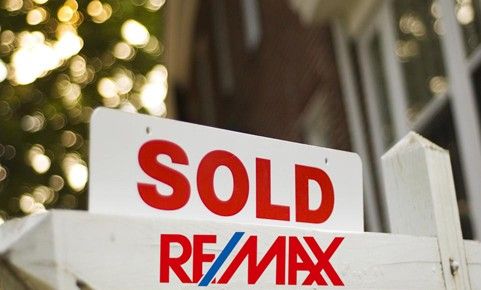 YOUR Marketing Plan
Traditional – Internet – Networking
Brian strategically markets his listings with various engaging and compelling print materials. These advertisements are distributed as flyers, and in far-reaching San Diego publications.
Brian embraces technology by offering virtual tours of his listed properties on his website getting views through QR Codes on his printed marketing pieces, emails to prospective buyers and other Realtors and through Craigslist, Facebook, LinkedIn as well as other social media sites. He continues to grow with the technology, committed to using the latest innovations - as well as marketing tools that are tried and true. Below is a summary of the various online marketing tools we employ to maximize web presence of your home.
Marketing Through Brian's Extensive Professional and Community Networks
There is no better local advocate for you than Brian Reifeiss when you are buying or selling a home. Locally and nationally, Brian consistently is ranked among the top ten Re/Max agents.
Brian knows the San Diego marketplace, utilizes innovative methods of selling your home, and knows how to attract buyers from all over the world. The community and industry relationships he has cultivated and networked with through the years are a valuable resource.